Chris Allegretta is a long time Free Software developer and all around lover of technology. Originally cutting his teeth on programming with the Ew-Too code base in C in the mid 90's, he went on to create the free software programs CMatrix and GNU nano. Both programs recently celebrated their 20 year anniversaries.
Aside from writing code and reviewing software and hardware, Chris loves balancing a full time career in technology with raising his three children and spoiled French Bulldog (AKA Boglin). He uses the remaining hours trying to help others make good technology buying decisions based on their budget and needs.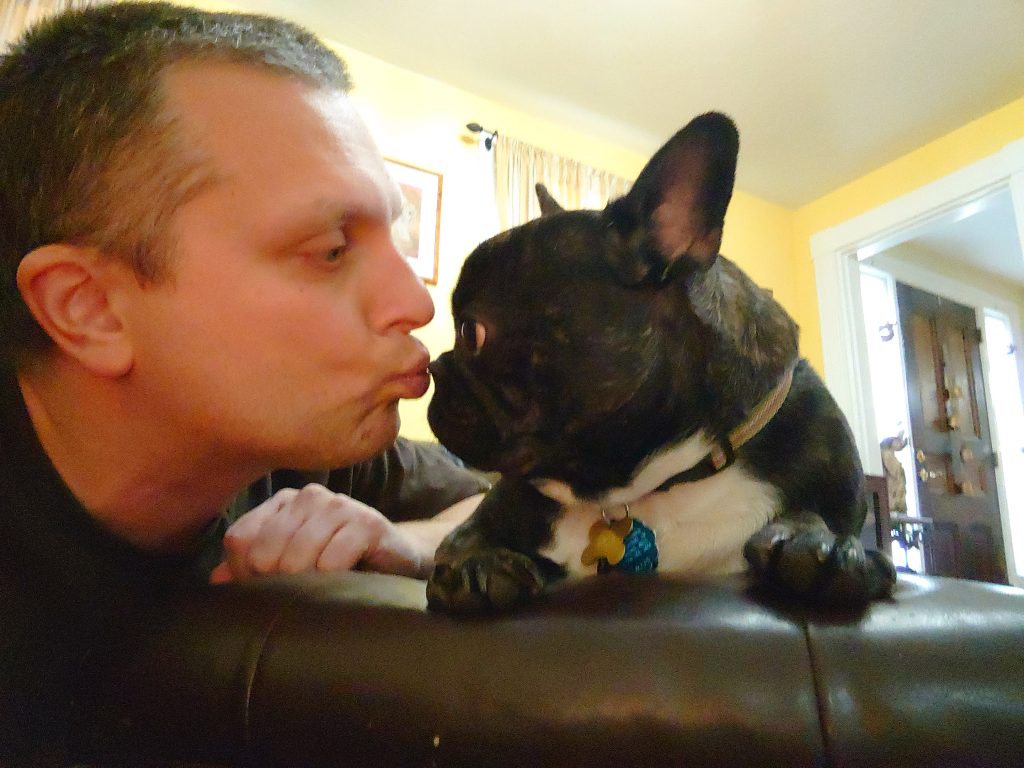 Aside from Twitter, you can contact Chris by email at chrisa@asty.org.